Reservation Deadline: 15 February 2022 | Copy Material Deadline: 15 February 2022 | Publication Date: 21 February 2022
Bonus Circulation:
World Defense Show (WDS); Riyadh, Saudi Arabia; 06-09 March 2022

Online version at www.defaiya.com and www.iktissadonline.com for 2 months
SAUDI ARABIA HOSTS WORLD DEFENSE SHOW (WDS 2022)
Main exhibitors, national pavilions, scope of displays
Expected regional & international delegations, side conferences, live flying demonstrations
Importance of WDS as a first time Defense Show in the Kingdom
Comparison with other regional Defense Exhibitions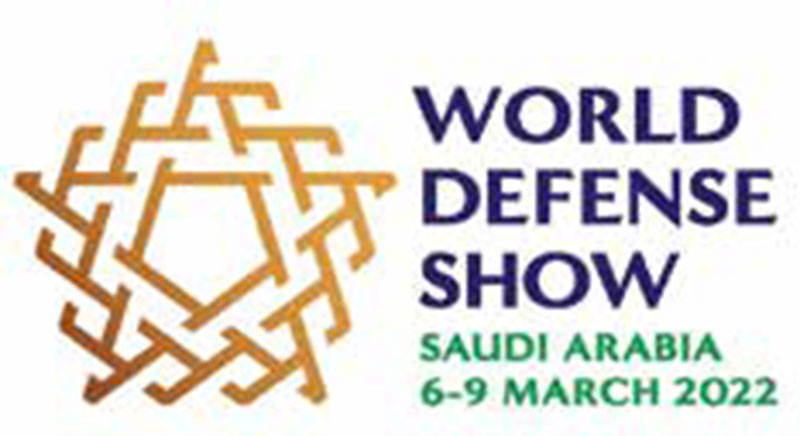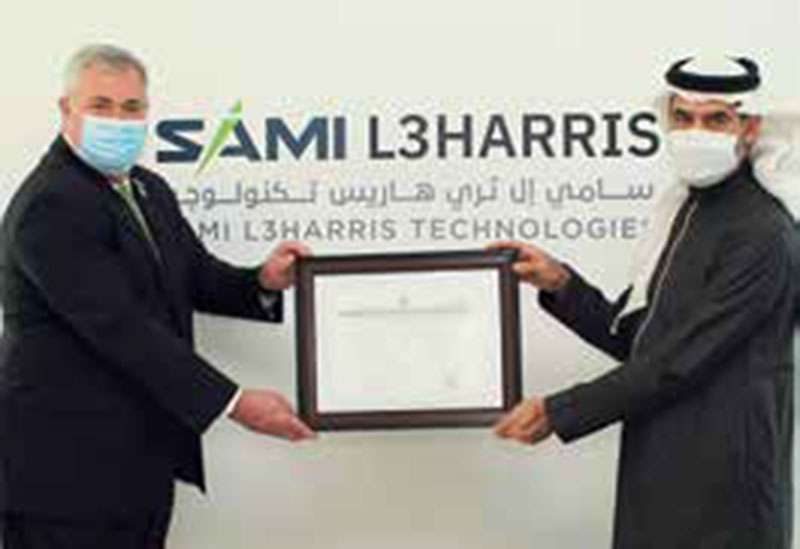 LATEST DEFENSE DEALS & JVs IN SAUDI ARABIA
Current status of Saudi Armed Forces
Expected arms deals for 2022
Latest Acquisitions by Saudi Armed Forces
Expected arms deals for 2022
Main JVs signed by GAMI and SAMI with leading international defense & Aerospace companies
Localizing 50% of military expenditure under national Vision 2030 objectives
NEXT GENERATION OF MULTIROLE FIGHTERS
Brief review of Air Forces in the Gulf
Major Producers of Multirole Fighters
Importance of aerospace security for Gulf States
Cooperation among Air Forces in the Gulf
Latest acquired fighter jets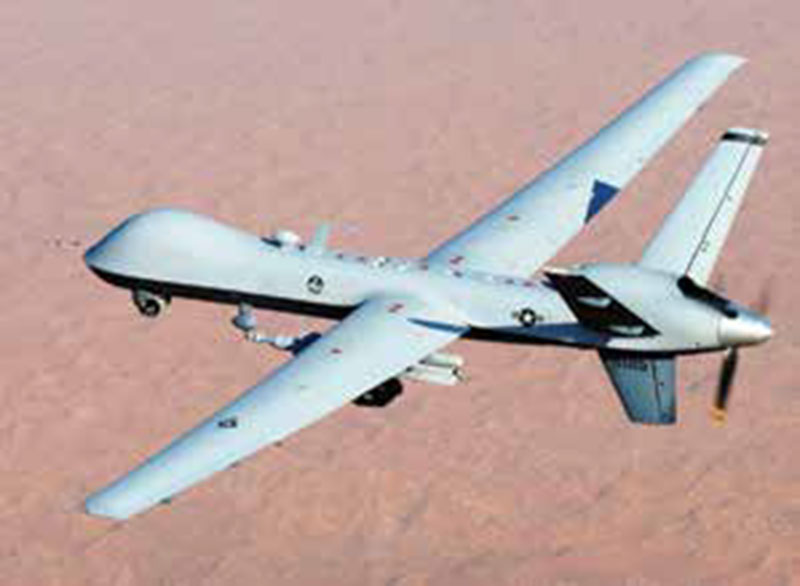 UNMANNED COMBAT AERIAL VEHICLES (UCAVs)
Missions of UCAVs: Intelligence, surveillance, target acquisition, reconnaissance and strikes
Aircraft ordnance carried by UCAVs: Missiles, ATGMs, bombs
Weight, size, capacity, reach and endurance of advanced UCAVs
Remotely Piloted Aircraft (RPA) and Ground Control Station (GCS)
Operational UCAVs in major countries and the Gulf region
4X4 & 6X6 MILITARY VEHICLES
Various means of transportation for Land Forces
Types of military transportation vehicles
Comparison between wheeled and tracked vehicles
The extensive use of 4x4 and 6x6 vehicles
Major producers of wheeled military vehicles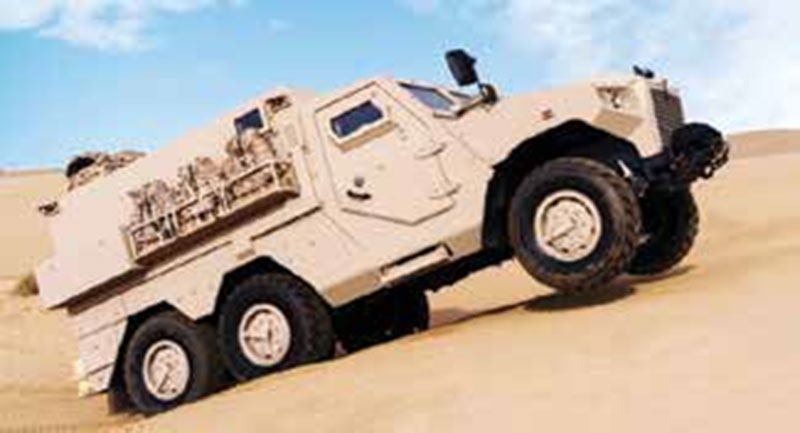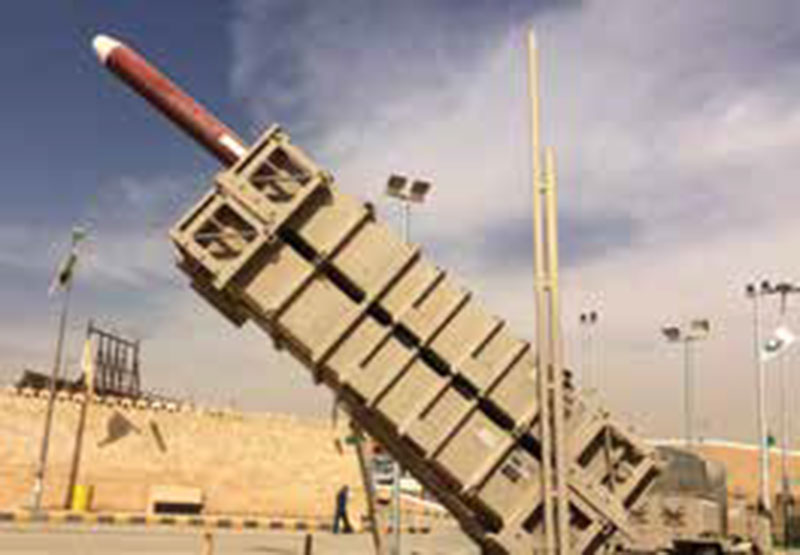 MODERN ARTILLERY IN THE MIDDLE EAST
Evolution of field artillery through history
Importance of artillery for fire support
Advanced fire and control systems
Artillery systems in selected Arab Armies
Major producers of modern field artillery systems
ANTI-SHIP WEAPONS & COUNTER MEASURES
Types of warships in Naval Forces
Rules of maritime battles on upper sea
Weapon systems used by surface vessels and submarines
Role of naval radars in combat
Effective missiles (anti-ship, surface-surface, ground-surface, air-surface)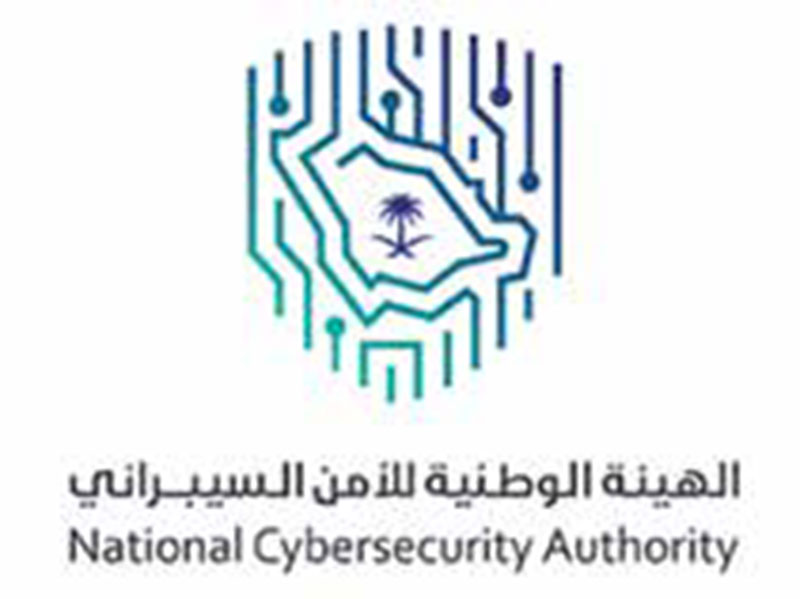 CYBER THREATS & CYBERSECURITY
Evolution of Cyber technologies
Background of Cyber threats
Recent incidents of Cyber attacks
Means of countering Cyber threats
Main producers of Cyber devices
Cybersecurity Authorities and Councils in the Gulf
REGULAR FEATURES
From the Binocular: Assessment of recent Military & Political Developments in the Region.
Regional Panorama: New Contracts, Deliveries, Joint Ventures and Partnerships in the Middle East.
Latest Defense News: Latest Systems, Products, Technologies, and Mergers Worldwide.
New Appointments, and much more!