Reservation Deadline: 10 February 2017 | Copy Material Deadline: 10 February 2017 | Publication Date: 15 February 2017
Bonus Circulation:
IDEX-NAVDEX 2017; Abu Dhabi; 19-23 February 2017

MilSatCom Middle East Conference; Abu Dhabi; UAE; 20-22 February 2017
FOCUS: IDEX-NAVDEX 2017
H.H. Sheikh Khalifa bin Zayed Al Nahyan
Head of State, Supreme Commander of the UAE Armed
Forces, Ruler of Abu Dhabi
H.H. Sheikh Mohamed bin Rashed Al Maktoum
Vice President, Prime Minister and Ruler of Dubai
H.H. Sheikh Mohamed bin Zayed Al Nahyan
Crown Prince of Abu Dhabi, Deputy Supreme Commander of the UAE Armed Forces
Comprehensive Preview of IDEX 2017: New facilities,
main exhibitors, largest displays, national pavilions, official delegations, side conferences, live demonstrations
NAVDEX 2017: Scope, mission, major participants and displays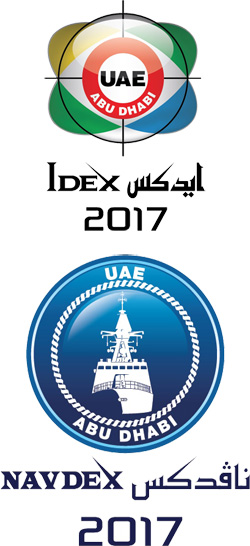 NEXT GENERATION OF MULTI-ROLE FIGHTERS
Role of Warplanes in combat
Evolution of Avionics for modern fighters
Weapons and advanced ammunitions for fighters
Focus on Multi-Role Bomber/Fighter aircrafts
MAIN BATTLE TANKS IN THE MIDDLE EAST
Role of Tanks in battlefield and urban warfare
Latest versions of advanced Tanks
Main Battle Tanks in Arab Armies
Producers of modern Tanks around the world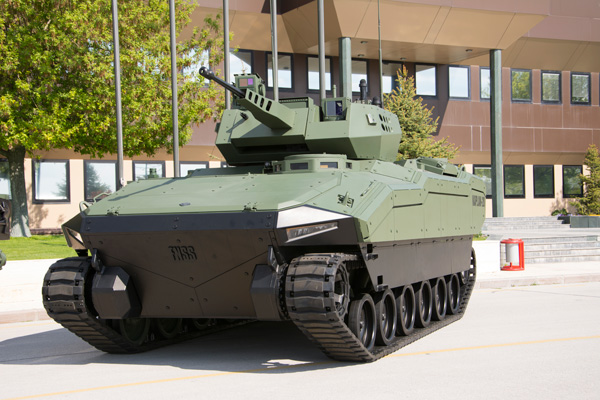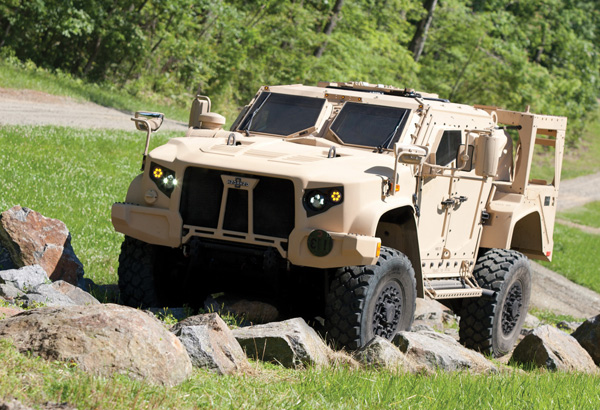 TACTICAL ATTACK AND SPECIAL OPERATIONS VEHICLES (SOV)
The need and various means of military transportation
Kinds of military transportation vehicles
Types of vehicles for tactical attack special operations
Military vehicles in major Arab Armies
COMMUNICATION SYSTEMS FOR GROUND FORCES
Evolution of centric networks
Role of satellites in communication systems
Radio systems for mounted and dismounted troops
Encryption and secure communications
Types of modern communication systems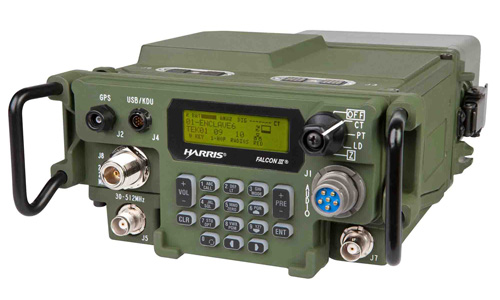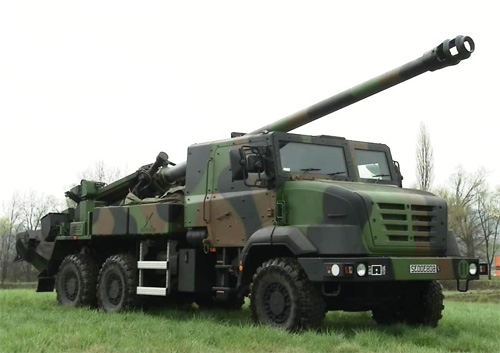 MODERN ARTILLERY IN THE MIDDLE EAST
Importance of Artillery for fire support
Evolution of field Artillery
Artillery systems in selected Arab Armies
Advanced fire and control systems
MODERN TRAINING AIRCRAFTS FOR PILOTS
Preliminary training of pilots
Role of Simulators in training
Training aircrafts in modern Arab Air Forces
Different types of training aircrafts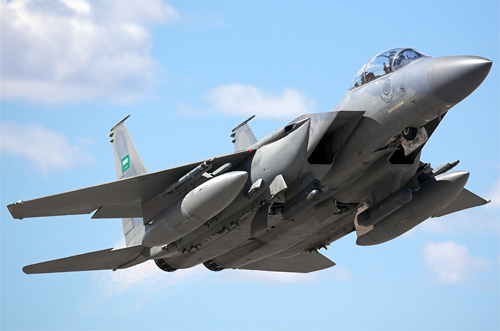 REGIONAL SURVEY: MILITARY CONTRACTS & DELIVERIES IN THE MIDDLE EAST IN 2016
The all-time military race in the Middle East
Major defense contracts in 2016 and future prospects
Latest deliveries of military systems to the Gulf
Future needs of Gulf States and other emerging markets
INTERNATIONAL SURVEY: THE RUSSIAN DEFENSE & AEROSPACE INDUSTRIES AT IDEX 2017
The Russian Defense & Aerospace Industries in the 21st Century
Scope, breadth, and effectiveness of Russian Defense Systems
The Russian Defense Industry at IDEX 2017: Major exhibitors and displays
Latest Russian Military Sales to the Arab world
REGULAR FEATURES
From the Binocular: Assessment of recent military & political developments in the region.
Regional Panorama: New Contracts, Deliveries, Joint Ventures and Partnerships in the Middle East.
Defense News: Latest Systems, Products, Technologies, and Mergers Worldwide.
New Appointments, and much more!