Reservation Deadline: 16 December 2016 | Copy Material Deadline: 19 December 2016 | Publication Date: 23 December 2016
SPECIAL ISSUE:
MILITARY BALANCE IN THE MIDDLE EAST
5th Bi-Yearly Edition!
Bonus Circulation:
Special extra circulation to major Military Institutions in the Middle East

Special circulation at major Exhibitions & Conference taking place in the Gulf through June 2017
THE MIDDLE EAST DEFENSE MARKET
General assessment of the Political, Economic and Military situation in the Middle East
Military sales and deliveries to the region in past 2 years
Offset companies and programs in the Gulf
Defense & Aerospace Industries in the Middle East
Shipbuilding in the Middle East
Aircraft Maintenance in the Middle East
Major Military Training Academies in the Gulf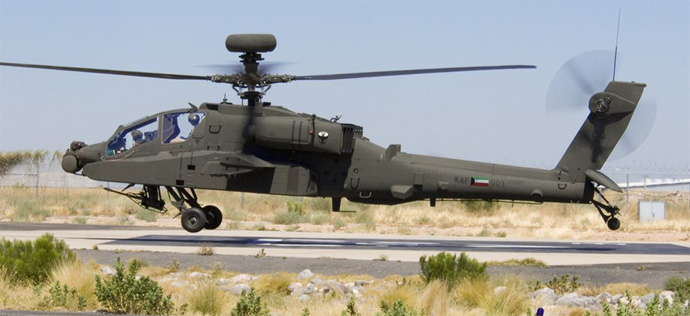 PROCUREMENT PROGRAMS OF MAJOR ARAB AIR FORCES
Current status of major Arab Air Forces
Missions and training facilities
Importance of upgrading existing aircrafts
Competition between warplane makers in the Middle East
Latest warplane deliveries and future procurement programs
PROCUREMENT PROGRAMS OF MAJOR ARAB LAND FORCES
Weapon systems in use in Arab Land Forces
Evolution of modern weapon systems
Importance of missiles and air defenses for Gulf Land Forces
Needs of Arab Land Forces for advanced weapon systems
Scope, role, and international partners of local defense industries
Latest deliveries and future procurements programs
PROCUREMENT PROGRAMS OF MAJOR ARAB NAVAL FORCES
Mission and status of major Arab Naval Forces
Actual needs and recent acquisitions
Role of national shipbuilding companies
Main international players and partners
Announced procurements by major Arab Naval Forces
SPECIAL SURVEY: C4ISR CAPABILITIES OF GULF STATES
Role of intelligence, surveillance and reconnaissance
Producers of relevant systems to ISR
Importance of C4 as advanced technology
Applications of C4ISR in the Gulf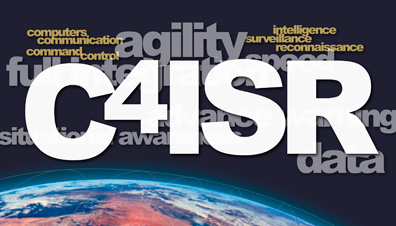 REGULAR FEATURES
From the Binocular: Assessment of recent military & political developments in the region.
Regional Panorama: New Contracts, Deliveries, Joint Ventures and Partnerships in the Middle East.
Defense News: Latest Systems, Products, Technologies, and Mergers Worldwide.
New Appointments, and much more!