Reservation Deadline:
15 October 2010 |
Material Deadline:
18 October 2010 |
Publication Date:
20 October 2010
MEDIA UPDATE Issue No (5/2010)
Bonus Circulation:
AUSA, Washington, DC,25-27 October 2010
Milipol Qatar: Doha, 25-27 October 2010
Euronaval, Paris, 25-29 October 2010
FULL COVERAGE: EUROSATORY & FARNBOROUGH 2010
Major Exhibitors & Pavilions.
Live demonstrations & displays.
Conferences & conducted interviews.
Announced deals and contracts.
Future scope of both these international shows.
PREVIEW: EURONAVAL 2010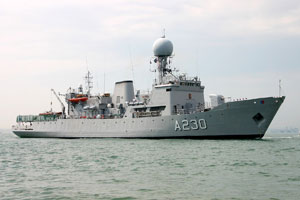 Recap of Euronaval 2008.
Expected delegations & exhibitors.
New trends in Maritime Industry.
Shipbuilding in Europe.
Competition for Warships & Submarines industry.
PRIORITIES AT SEA:
MOBILITY, VERSATILITY, SURVIVABILITY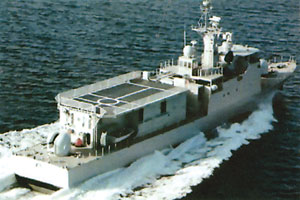 Mobility as a key factor for Vessels.
Importance of versatility for Warships.
Survivability as an important element at sea.
Maritime products and priorities at sea.
Competition within the Maritime Industry.
AIRCRAFTS IN THE MIDDLE EAST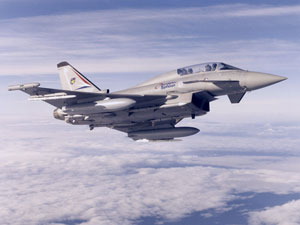 Kinds of combat aircrafts.
The evolving industry of warplanes.
Major producers of combat aircrafts.
Procurement of air forces in the Middle East.
Factors behind selecting certain aircrafts.
MODERN ARTILLERY IN THE MIDDLE EAST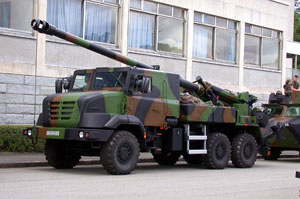 Background of field artillery as a weapon.
Transformation from towed to self propelled guns.
New developments in various kinds of ammunition.
Kinds of artillery in some Middle Eastern Armies.
Future prospects in the Middle East.
FAST, SECURE & RELIABLE COMMUNICATION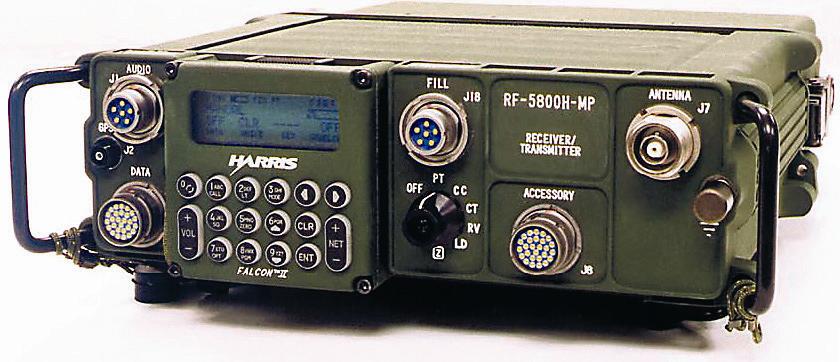 Evolution of communication systems.
Role of satellites in promoting communications.
Means to avoid jamming & interception.
Reliable communications and encryption.
INFANTRY VISION SYSTEMS & DEVICES
Use of vision systems in surveillance.
New technologies in observation devices.
Use of infra-red & fiber optics.
Sophisticated devices for modern infantry.
Producers of vision systems & devices.
ARMORED PERSONNEL CARRIERS (APC)
Role of APC's in combat.
Protection against IED's and mines.
Importance of safe & tactical mobility of troops.
APC's in service in some Arab armies.
Major producers of APC's
REGIONAL SURVEY:
DEFENSE POSTURE IN THE KINGDOM OF SAUDI ARABIA
Current Status of the Saudi Arabia Armed Forces.
Latest Defense Acquisitions and Programs.
Saudi Military Academies and Training facilities.
Expected needs and requirements of the Saudi Armed Forces.
INTERNATIONAL SURVEY:
THE AMERICAN DEFENSE & AEROSPACE INDUSTRIES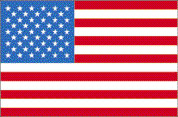 The American Defense & Aerospace Industries in the 21st Century.
Scope, breadth, and effectiveness of American Defense Systems.
Future of the American Defense Industry and its relation with US Strategy.
Latest US Military Sales to the Gulf Region.
REGULAR FEATURES
From the Binocular: Assessment of recent Military & Political Developments in the Region.
Regional Panorama: New Contracts, Deliveries, Joint Ventures and Partnerships in the Middle East.
Latest Defense News: Latest Systems, Products, Technologies, and Mergers Worldwide.
New Appointments, and much more!