Reservation Deadline: 05 March 2020 | Copy Material Deadline: 05 March 2020 | Publication Date: 12 March 2020
Bonus Circulation:
Doha International Maritime Defense Exhibition & Conference (DIMDEX); Doha, Qatar; 16-18 March 2020
FULL PREVIEW: DOHA INTERNATIONAL MARITIME DEFENSE EXHIBITION & CONFERENCE (DIMDEX 2020)
Major exhibiting companies & displayed systems
Role of Qatar Emiri Naval Forces
Kinds & missions of visiting friendly warships
Importance of Maritime Defense in the region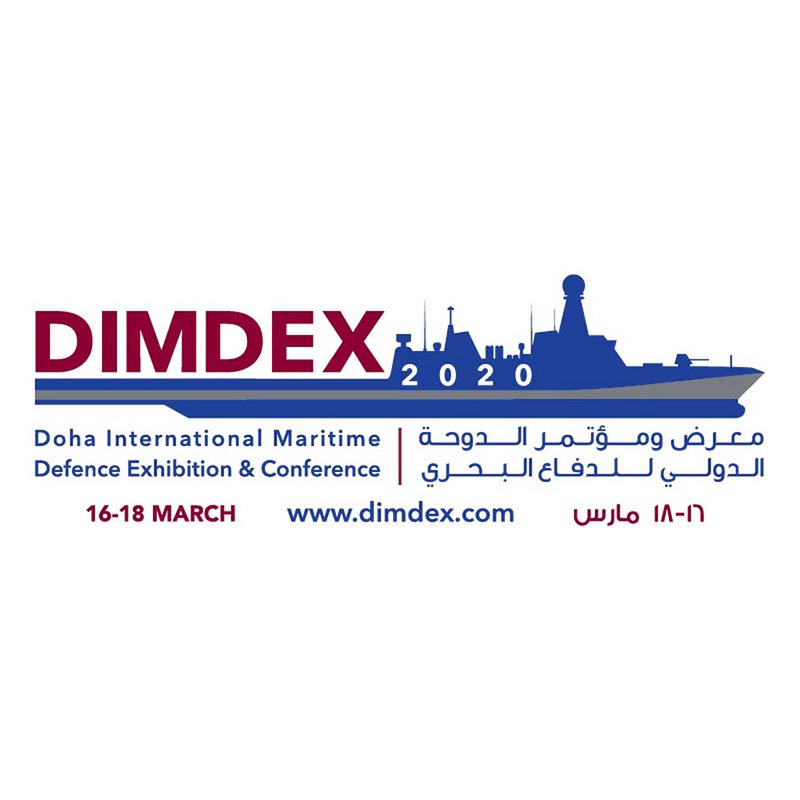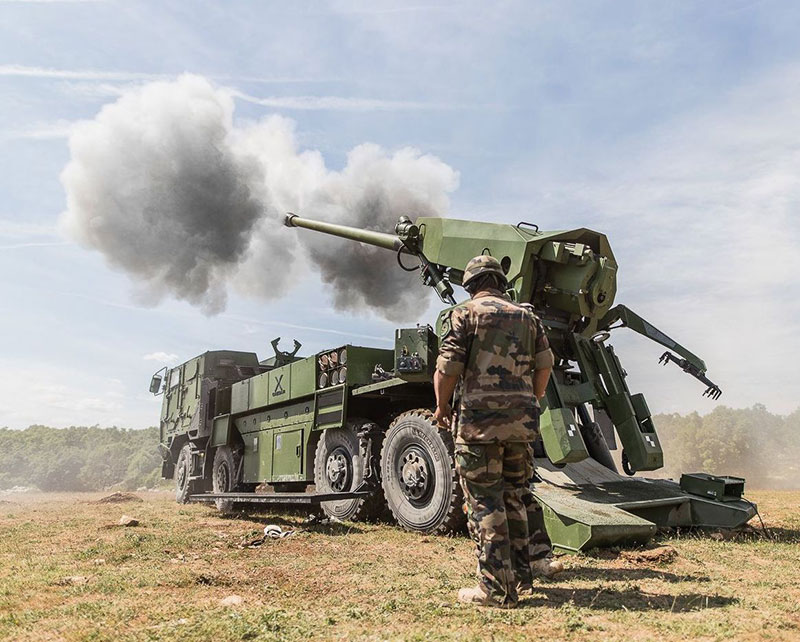 MODERN ARTILLERY IN THE MIDDLE EAST
Evolution of field artillery through history
Importance of artillery for fire support
Advanced fire and control systems
Artillery systems in selected Arab Armies
Major producers of modern field artillery systems
AIR POWER & AIR DEFENSE IN THE MIDDLE EAST
New trends in the Aerospace Industry
International competition for Multirole Fighters
Preview of major Multirole Fighters
Role of New Generation Stealthy Fighters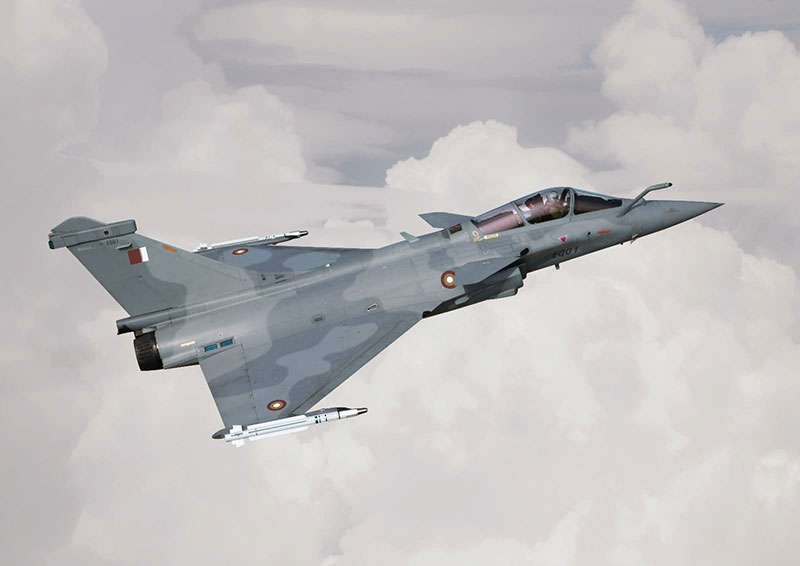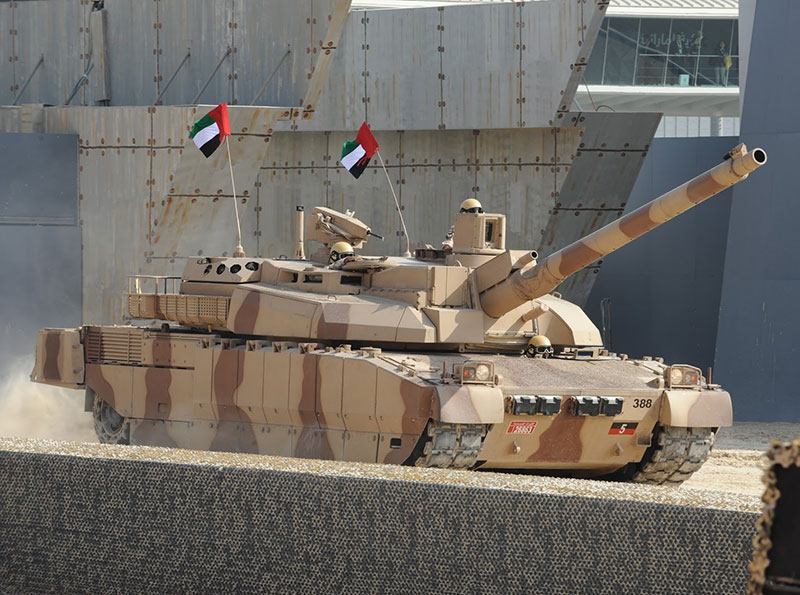 MAIN BATTLE TANKS (MBTs) IN THE MIDDLE EAST
Role of tanks in combat
Different types of MBTs in the world
MBTs currently in use by some Arab Armies
Latest MBT acquisitions in the Middle East
Main producers of MBTs
COMMUNICATION SYSTEMS FOR GROUND FORCES
Communication for troops is like the nervous system of the body
Importance of liaison between Ground, Air & Naval Forces
The technology of networks via Satellites
Most advanced communication systems for Ground Forces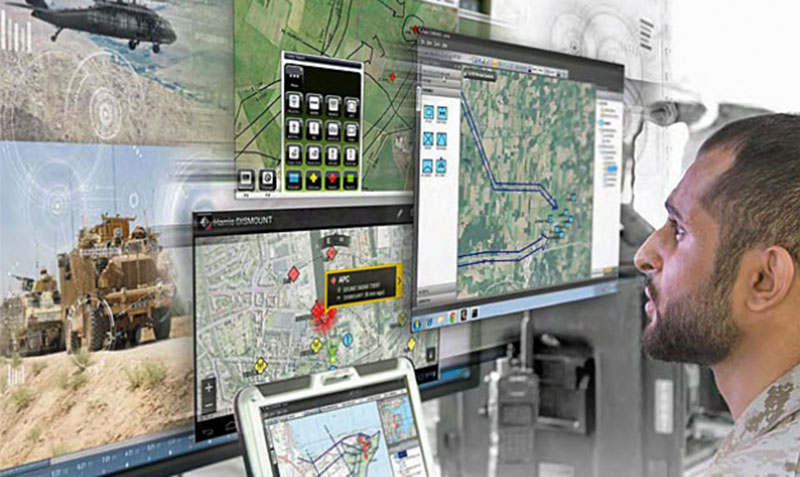 REGIONAL SURVEY: DEFENSE POSTURE IN QATAR
Overview of the Qatar Emiri Armed Forces
Advanced military Academies & Training Centers
Latest Acquisitions by Emiri Armed Forces
Expected arms deals for 2020
SPECIAL SURVEY: NAVAL DEFENSE & MARITIME SECURITY IN THE GULF
Importance of geopolitical situation of the Gulf
The need for efficient Naval Forces in the Gulf States
Current status of Gulf Navies
Evolution & role of shipbuilding in the Gulf
Future prospects & acquisitions plans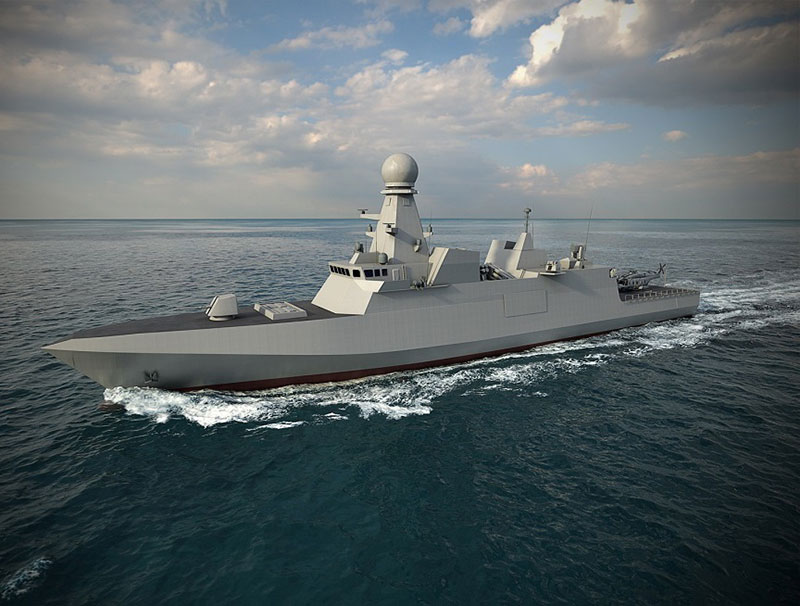 REGULAR FEATURES
From the Binocular: Assessment of recent Military & Political Developments in the Region.
Regional Panorama: New Contracts, Deliveries, Joint Ventures and Partnerships in the Middle East.
Latest Defense News: Latest Systems, Products, Technologies, and Mergers Worldwide.
New Appointments, and much more.