Reservation Deadline: 01 June 2018 | Copy Material Deadline: 01 June 2018 | Publication Date: 07 June 2018
Bonus Circulation:
EUROSATORY 2018; 11-15 June 2018; Paris, France

FARNBOROUGH 2018; 16-20 July 2018; Farnborough, UK
FOCUS: EUROSATORY & FARNBOROUGH 2018
Separate, Comprehensive Previews of both these events, featuring:
Review of previous editions of Eurosatory & Farnborough
Expected official delegations
Main exhibitors & National pavilions
Planned demonstrations & live events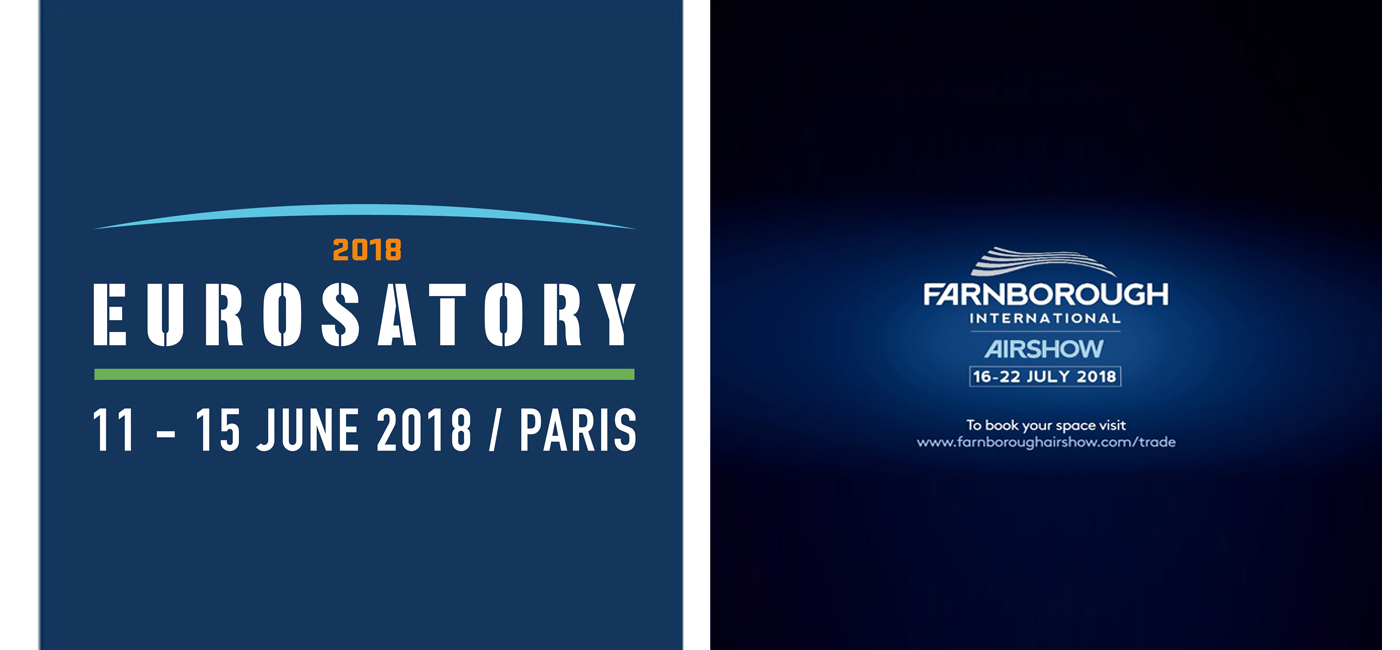 FULL COVERAGE OF SOFEX 2018
Opening Ceremony & Official Delegations
Major Exhibitors, side events and live demonstrations
Evolution of the Jordanian Defense Industry (KADDB)
Importance of Jordan's KASOT Training Center
The Middle East Special Operations Commanders Conference (MESOC 2018)
MILITARY TRUCKS & TRANSPORTATION VEHICLES
Importance of ground mobility for troops
Various means of transportation
Kinds of military trucks for vehicular transportation
Main producers of military trucks
Military vehicles in use in major Arab Forces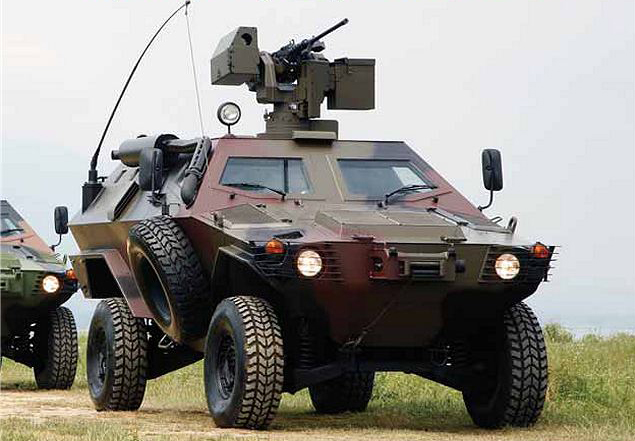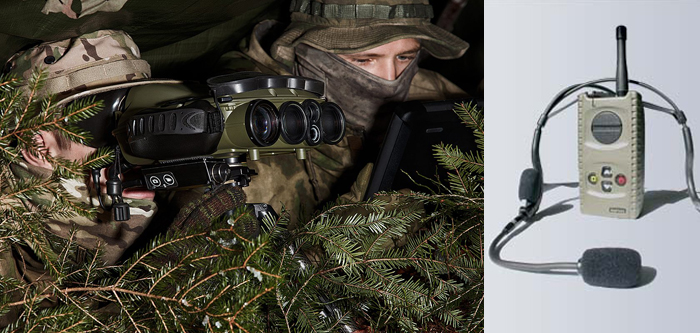 INFANTRY VISION SYSTEMS & DEVICES
Role of vision systems in combat
Evolution of optical devices
Importance of infrared & thermal technologies
Major producers of vision systems & devices
Future use of vision systems & devices
FAST, SECURE & RELIABLE COMMUNICATION SYSTEMS
Communication systems for best liaison among troops
The need for reliable communication systems
Jamming turns communication systems unsecure
Innovation in the field of frequencies and encryption
Major producers of radio communication systems
COUNTER TERROR FOCUS: CSAR, IED JAMMERS, CONVOY PROTECTION, CBRN TERRORISM
Active Surveillance & Reconnaissance as Counter Terror
Jammers could deactivate IEDs and road bombs
Role of IED detectors in clearing pathways
Use of ground Robots to dismantle explosives
Latest Counter Terror technologies
Hazardous Effects of CBRN products
REGIONAL SURVEY: DEFENSE POSTURE IN THE STATE OF KUWAIT
Importance of Kuwait within the Gulf Cooperation Council (GCC)
Evolution of the Kuwaiti Armed Forces
Latest procurement programs for Kuwait
Role of Kuwait's New Typhoon and F/A-18E/F Fighters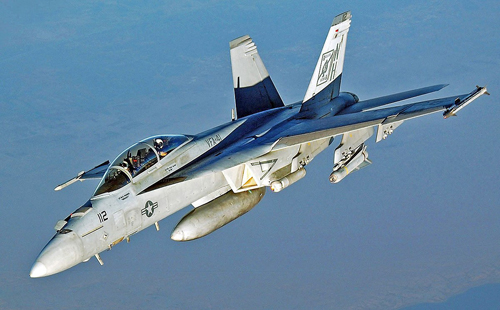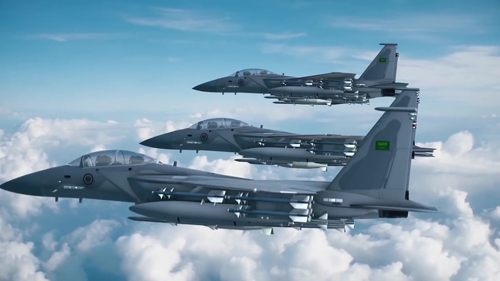 SPECIAL SURVEY: AIR POWER & AIR FORCES PROGRAMS IN THE GULF
Role and missions of Air Power & Air Forces
Overview of Air Forces in the Gulf
Procurement programs of major Arab Air Forces
Training Facilities for Military Pilots in the Gulf
Main types of warplanes in the Gulf
REGULAR FEATURES
From the Binocular: Assessment of recent military & political developments in the region.
Regional Panorama: New Contracts, Deliveries, Joint Ventures and Partnerships in the Middle East.
Defense News: Latest Systems, Products, Technologies, and Mergers Worldwide.
New Appointments, and much more!