Reservation Deadline: 03 November 2017 | Copy Material Deadline: 03 November 2017 | Publication Date: 08 November 2017
Bonus Circulation:
Dubai Air Show, Dubai, UAE, 12–16 November 2017

Dubai International Air Chiefs Conference (DIAC), 11 November 2017

Gulf Defense & Aerospace (GDA), Kuwait, 12-14 December 2017
DUBAI AIR SHOW 2017: A Comprehensive Preview
Scope of Exhibitors
Expected Military Delegations and Civil Aviation Authorities
Evolution & competition of Aerospace industries
Modern Warplanes: Fighter Jets, Attack Helicopters, Trainers
Military Airlift, Surveillance Aircrafts and UAVs
Importance of modern Airports in the Gulf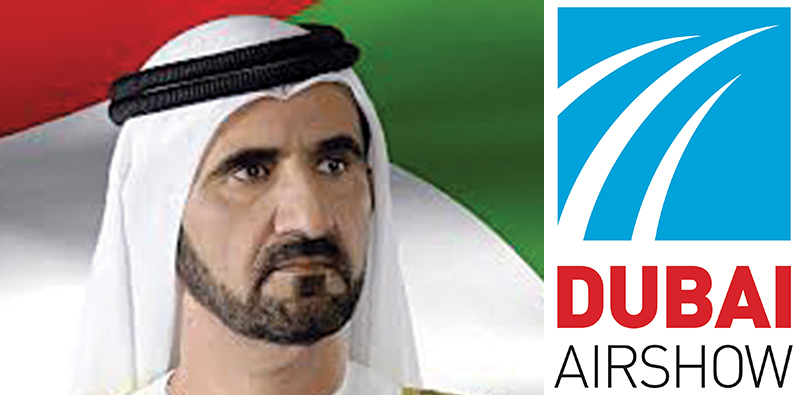 FULL COVERAGE OF PARIS AIR SHOW 2017
Official Arab and international delegations
Main exhibitors and national pavilions
Static displays & flight demonstrations
New announcements and side events
Exclusive interviews with selected Exhibitors
COMBAT AIRCRAFTS IN THE MIDDLE EAST
Importance of Air Force for the Armed Forces
Air Supremacy in Modern Wars
Kinds of Combat Aircrafts in the World
Capabilities for procurement of Combat Aircrafts
Combat Aircrafts in major Arab Air Forces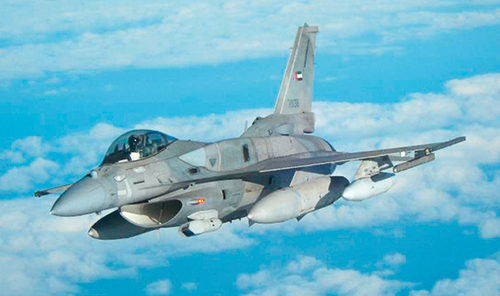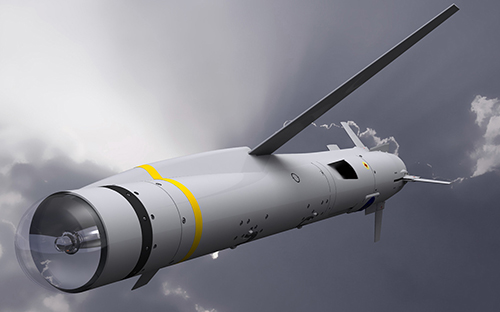 PRECISION STRIKE MISSILES: AIR-TO-AIR, AIR-TO-GROUND, SURFACE-TO-AIR
Evolution of Missiles in General
Importance of Precision Strikes in Combat
Types of Air-to-Air Missiles
Types of Air-to-Surface Missiles
Types of Surface-to-Air Missiles
Main Producers of Precision Strike Missiles
INFANTRY VEHICLES FOR TACTICAL & STRATEGIC MOBILITY
Role and Mission of Infantry Vehicles
Differences between Wheeled & Chained Vehicles
Definition of Tactical Mobility
Circumstances for Strategic Mobility
Most advanced Infantry Vehicles in the market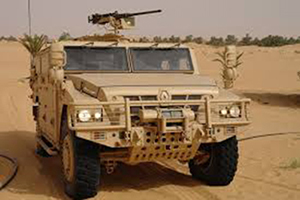 ENCRYPTION FOR COMMUNICATION SYSTEMS
Evolution of Communication Systems
Importance of Secure Communications
Means of Encryption & Decryption
Types of Visual & Audio Communication Systems
Main producers of Communication Systems
MILITARY BRIDGES: VITAL MISSIONS & LATEST DEVELOPMENTS
Why Military Bridges?
Military Bridges and Combat Terrain
Crossing of Rivers and Lakes by Troops
Specialized Units for building Military Bridges
Types and Producers of Military Bridges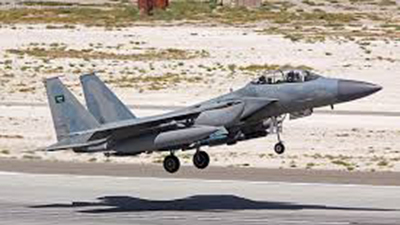 REGIONAL SURVEY: DEFENSE POSTURE IN THE UNITED ARAB EMIRATES (UAE)
Evolution of Land, Air and Naval Forces
Latest procurement of the Armed Forces
Future needs & requirements of Armed Forces
Transfer of technology and role of Offset programs
INTERNATIONAL SURVEY: THE RUSSIAN DEFENSE & AEROSPACE INDUSTRIES AT DUBAI AIR SHOW
The Russian Defense & Aerospace Industries in 2017
Russian Defense & Aerospace products in use in the Middle East
Future of Russian Defense & Aerospace industries
Latest innovations and technical advances
REGULAR FEATURES
From the Binocular: Assessment of recent military & political developments in the region.
Regional Panorama: New Contracts, Deliveries, Joint Ventures and Partnerships in the Middle East.
Defense News: Latest Systems, Products, Technologies, and Mergers Worldwide.
New Appointments, and much more!