Reservation Deadline: 09 June 2017 | Copy Material Deadline: 09 June 2017 | Publication Date: 15 June 2017
Bonus Circulation:
Paris Air Show, Le Bourget, 19-25 June 2017

International Maritime Defense Show (IMDS), St. Petersburg, Russia, 28 June-02 July 2017

International Aviation & Space Salon (MAKS), Moscow, 15-20 August 2017

DSEI, London, 12-15 September 2017
FOCUS: PARIS AIR SHOW 2017
Recap of Paris Air Show 2015
Evolution & competition of Aerospace industries
Main Exhibitors and side conferences
Modern Warplanes at the show
Latest achievements for Commercial Aircraft
Future of Aeronautics in the world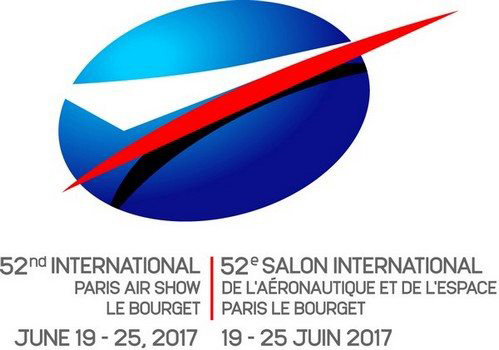 FULL COVERAGE OF IDEF 2017
Opening Ceremony and Official Delegations
Development of the Turkish Defense Industry
Main Exhibitors & National Pavilions
Latest weapon systems in display
Live demonstrations & side events
Exclusive interviews with selected Exhibitors
ATTACK & HEAVY LIFT HELICOPTERS IN THE MIDDLE EAST
Role and Mission of Attack Helicopters
Use of Heavy Lift Helicopters
Types of Helicopters used in Combat
Helicopters currently in use in selected Arab Armed Forces
Main producers of Attack & Heavy Lift Helicopters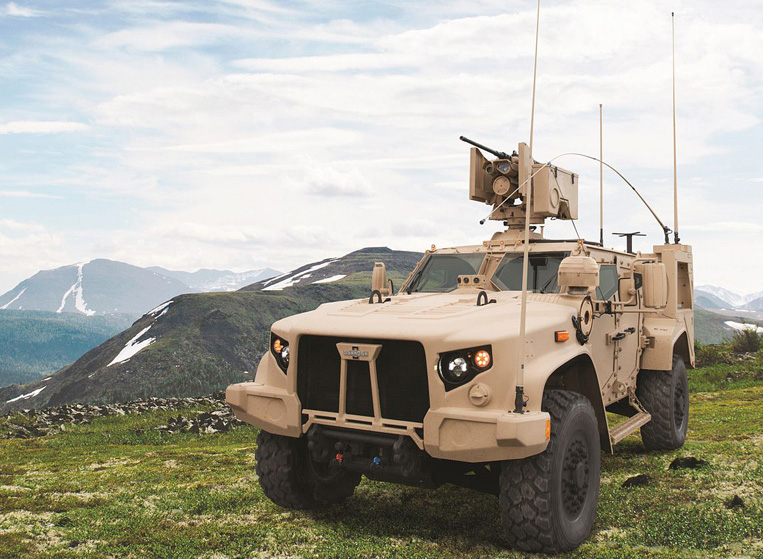 LIGHT WEIGHT ARMORED VEHICLES IN THE MIDDLE EAST
Types of Armored Vehicles
Role of Light Weight Armored Vehicles in Combat
Advantages and disadvantages of Light Weight Vehicles
Procurements of Light Weight Vehicles by selected Arab Armies
Major producers of Light Weight Armored Vehicles
EVOLUTION OF RADIO COMMUNICATIONS
Background of Communications by Radio
Importance of Wireless Communications in Combat
Need of Secure Communication Systems
Latest technologies of Modern Communication Systems
Role of Satellites for long distance Communications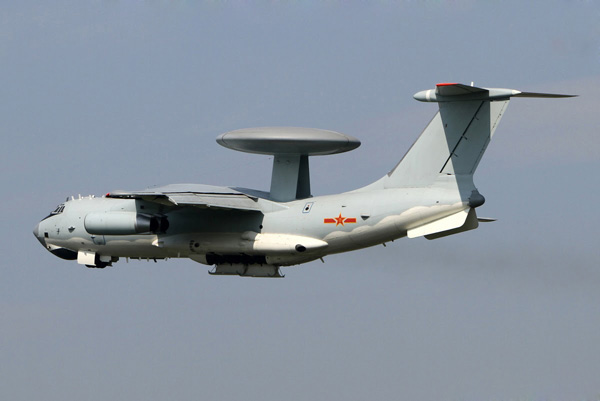 AIRBONE RADARS
Evolution of Radars
Types of Radars
Role of Airborne Radars
Platforms of Airborne Radars
Producers of Airborne Radars
EVOLUTION OF AVIONICS AND SENSORS
Kinds and uses of Avionics
Nature of Sensors in general
Types and uses of Sensors
Main producers of Sensors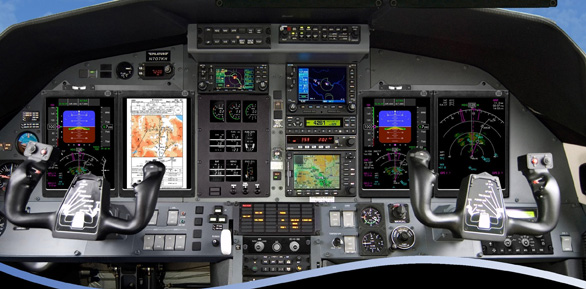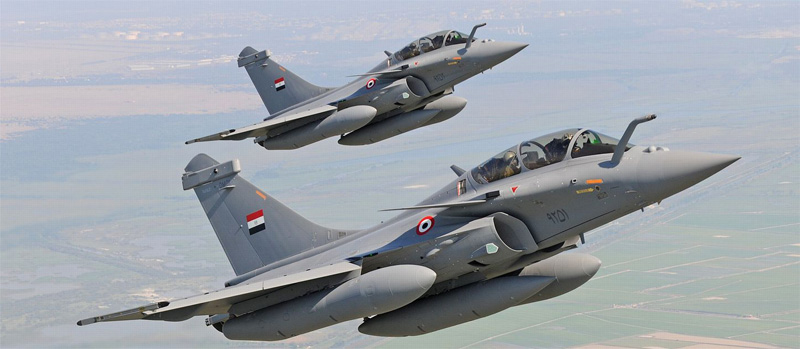 REGIONAL SURVEY: DEFENCE POSTURE IN NORTH AFRICA (EYGPT, ALGERIA, MOROCCO, TUNISIA)
Evolution of Land, Air, and Naval Forces
Latest procurements of Armed Forces
Joint Ventures and transfer of technology
INTERNATIONAL SURVEY: THE EUROPEAN DEFENSE & AEROSPACE INDUSTRIES
The European Defense & Aerospace Industries in the 21st Century
Scope, breadth, and effectiveness of European Defense Systems
Future of the European Defense Industry under competition
Latest European military sales to the Arab world
Interviews with the CEOs of selected European Defense Companies
REGULAR FEATURES
From the Binocular: Assessment of recent military & political developments in the region.
Regional Panorama: New Contracts, Deliveries, Joint Ventures and Partnerships in the Middle East.
Defense News: Latest Systems, Products, Technologies, and Mergers Worldwide.
New Appointments, and much more!