Reservation Deadline: 14 October 2016 | Deadline for Copy Material: 14 October 2016 | Publication Date: 20 October 2016
Bonus Circulation:
EURONAVAL 2016; 17-21 October 2016; Paris, France
FULL COVERAGE: EUROSATORY 2016 and FARNBOROUGH 2016
Main exhibitors and national pavilions
Latest technologies and displayed equipment
Future prospects for defense & aerospace markets
Announced deals and contracts at both shows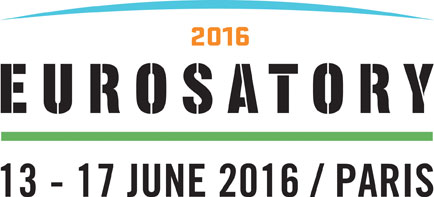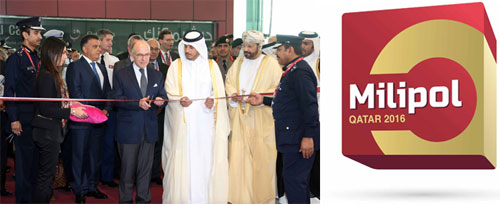 MILIPOL QATAR 2016: PREVIEW
Expected exhibitors and officials delegations
Importance of Milipol as a counter-terrorism event
Modern equipment for homeland security
Major producers of security systems
New procedures for border security
EURONAVAL 2016: PREVIEW
Evolution of naval industry
Expected exhibitors at EURONAVAL 2016
Trends towards smaller warships
Future of aircraft carriers

FRIGATES IN THE MIDDLE EAST
Current status of navies in the Middle East
Main vessels used by Arab naval forces
Various missions of navies in the Middle East
Importance of frigates for modern navies
Main producers of frigates in the world
COMBAT AIRCRAFTS IN THE MIDDLE EAST
Importance of air supremacy in combat
Types of warplanes in the Middle East
Latest acquisitions of combat aircrafts in the region
Major producers of combat aircrafts
Competition to win Gulf markets

ARMORED FIGHTING VEHICLES IN MODERN WARFARE
Role of Fighting Vehicles
Importance of Armor for Fighting Vehicles
Means of protecting vehicles against IEDs & mines
Armored Fighting Vehicles in major Arab armies
Main producers of Armored Fighting Vehicles
FUTURE TECHNOLOGIES FOR BATTLEFIELD COMMUNICATIONS
Evolution of communications technologies
Importance of communications in combat
Role of satellites in modern communication systems
Means of ensuring secure communications
Main producers of communications systems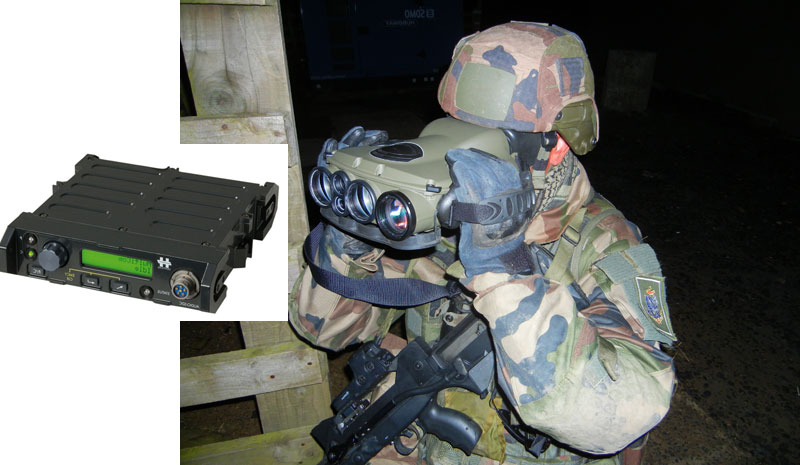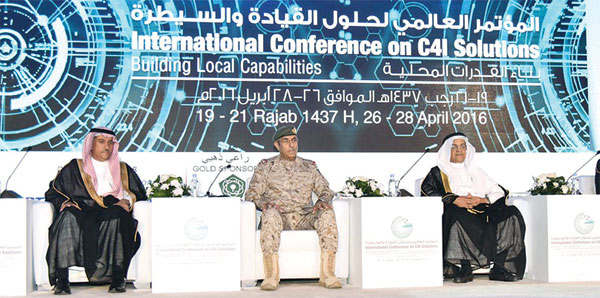 C4ISR FOR COMPLETE NATIONAL SECURITY
Role of C4 technologies
Conducting Intelligence, Surveillance and Reconnaissance
How to make best use of C4ISR inputs
Importance of coordination for complete national security
REGIONAL SURVEY DEFENSE POSTURE IN THE KINGDOM OF SAUDI ARABIA
Special Profile on Prince Muhammad bin Salman bin Abdul-Aziz, Deputy Crown Prince of Saudi Arabia and Second Deputy Premier and Minister of Defense
Current status of the Royal Saudi Armed Forces
Role of Saudi Special Operations Forces
Military academies & training facilities in the Kingdom
The growing role of Saudi defense industry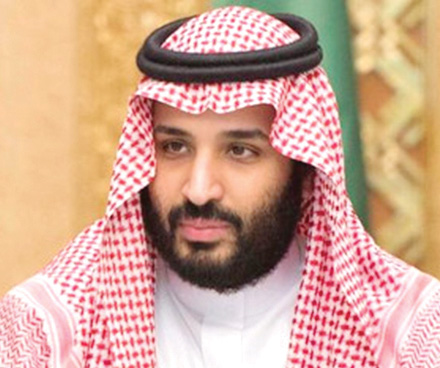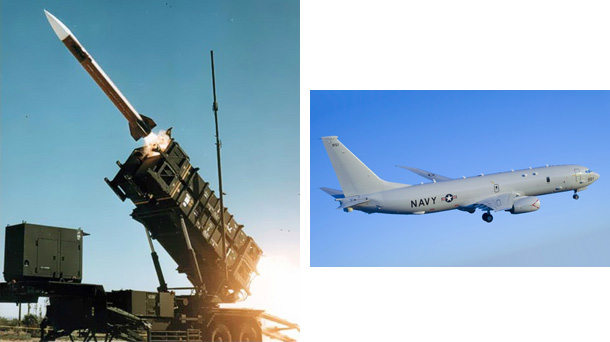 INTERNATIONAL SURVEY THE AMERICAN DEFENSE & AEROSPACE INDUSTRY
Review of US Defense & Aerospace industry
Main products of major US companies
Procedures of foreign military sales
Latest deals with Middle East countries
Special Profiles on major US companies (upon request)
Full coverage of AUSA 2016
REGULAR FEATURES
From the Binocular: Assessment of recent Military & Political Developments in the Region.
Regional Panorama: New Contracts, Deliveries, Joint Ventures and Partnerships in the Middle East.
Latest Defense News: Latest Systems, Products, Technologies, and Mergers Worldwide.
New Appointments, and much more!